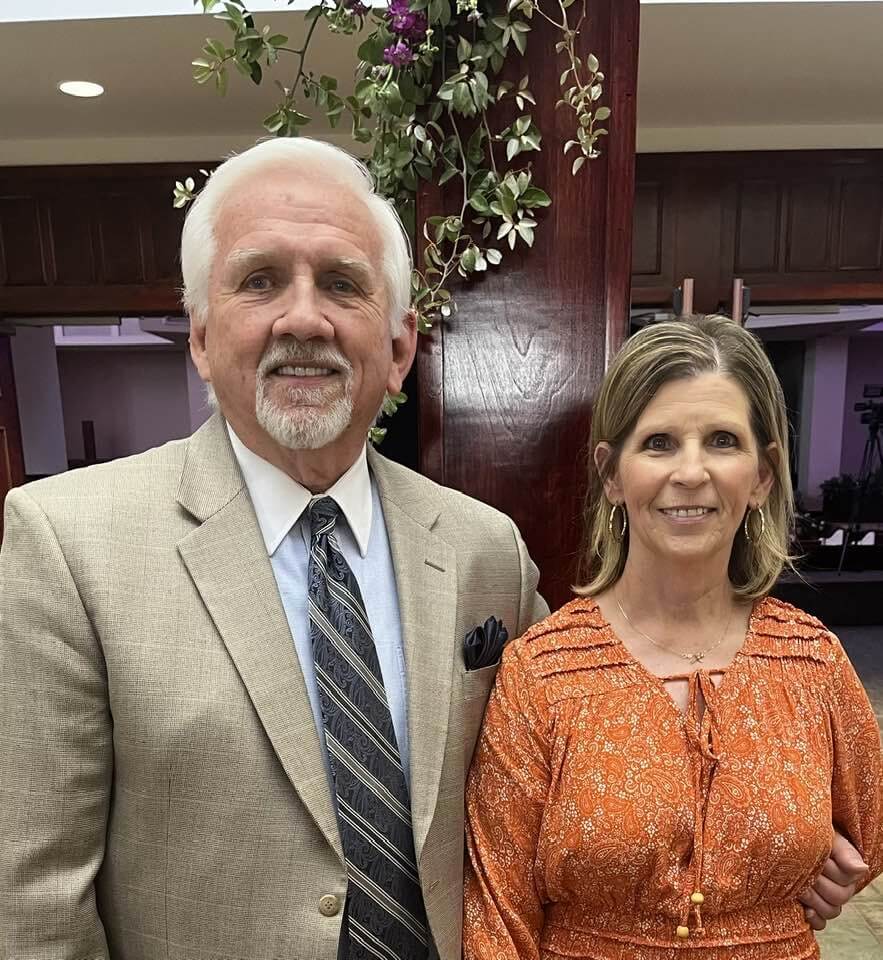 Born in Panama City, Florida, I lived there until entering Troy University at Troy, Alabama, for my freshman year of college in 1967. I graduated four years later with a Bachelor of Music Education degree and moved to Decatur, Alabama, to accept my first real job as a middle school band director. A year later I received a call to full-time ministry.
Answering that call would take me to forty-six states and twenty-eight countries, serving in various capacities as an evangelist, pastor, teacher, writer, and chaplain for nearly fifty years.
I served as Lead Pastor at the Life Cathedral Church of God, Fresno, CA, for twenty-two years, 1983-2005.  My last pastorate was at the Caffee Junction Church of God God in McCalla, Alabama, for 17 years, 2005-20022.
In summer of 2000 I finished my graduate studies with a master's degree in church ministry from the Church of God School of Theology. I am privileged to have served as adjunct faculty at Northwest Bible College, West Coast Christian College, California Theological Seminary, and guest instructor at the European Theological Seminary in Freudenstadt, Germany.
Retiring from pastoral ministry March 27, 2022, I am still active in ministry in my local church and beyond. I currently reside in McCalla, Alabama with my wife, Benita. We are blessed with two children and five grandchildren.